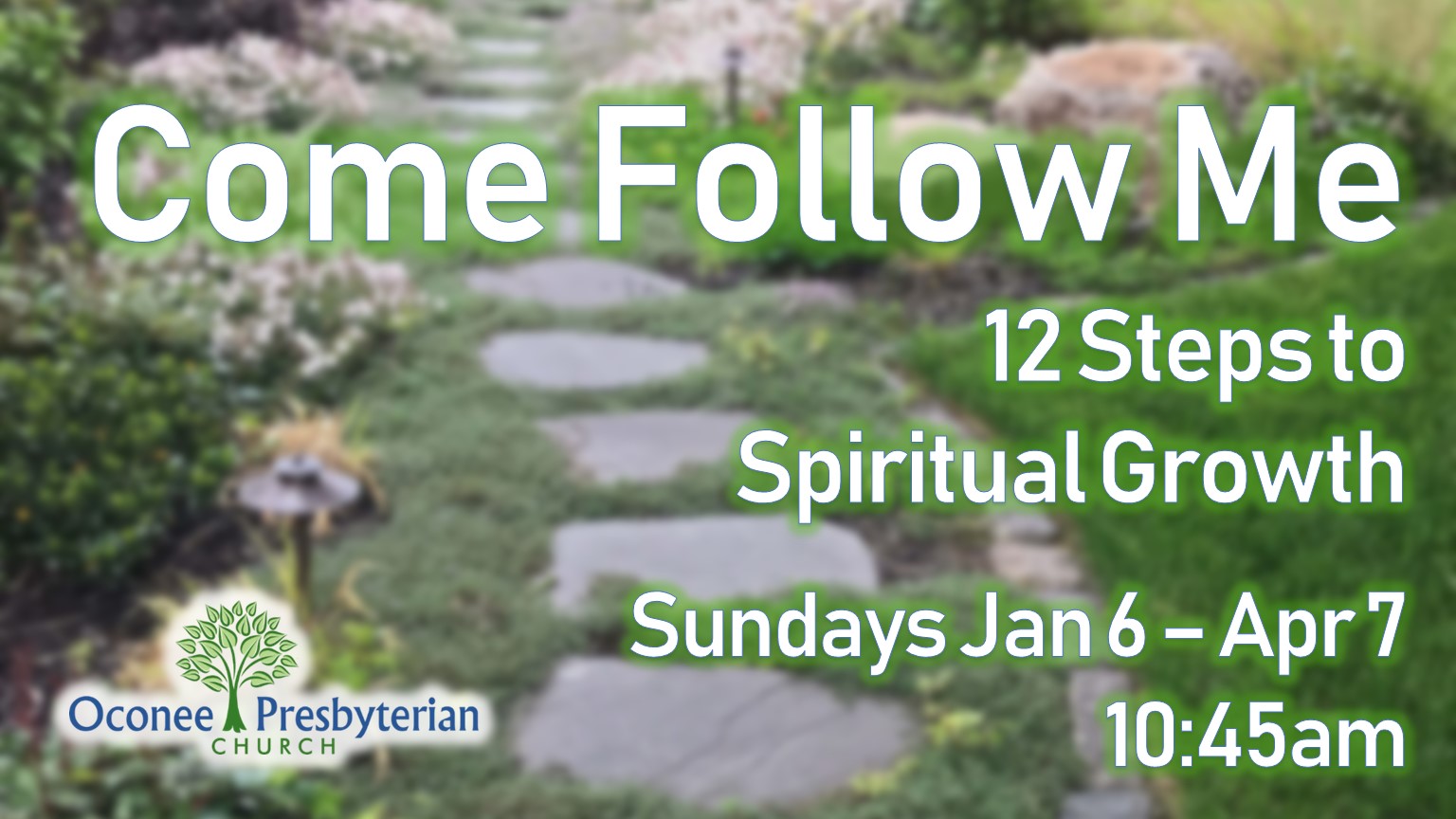 When the disciples asked Jesus how to pray, he did three things... he gave them a simple prayer to get started, he told them a parable about seeking, knocking, asking, and he asked how they would respond to a child asking them for something. From this little moment, we can learn so much about prayer. Rev. Joel L. Tolbert preaching Luke 11
The Video Prayer of Rev. Dr. Martin Luther King can be found HERE.
The graphic Rev. Joel used to layout the overlap and differences between Prayer and Meditation can be found HERE.
The outline slide of the sermon can be found HERE.